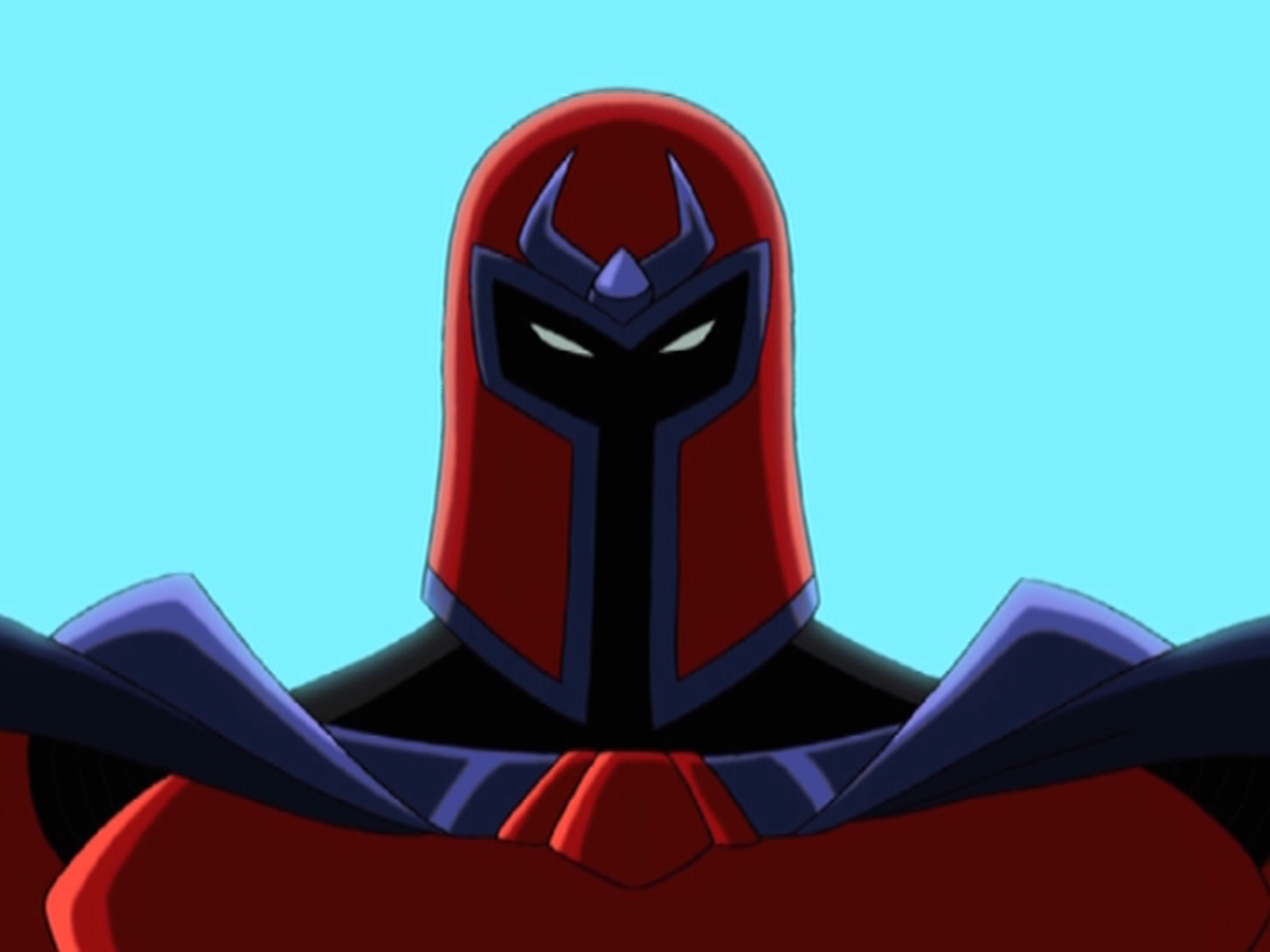 Discover the connection between Magneto and the Dark Knight.
Many may know the actor Christopher Judge as Teal'c from the decade-spanning series Stargate SG-1. A smaller subsection of those people may know his voice from X-men Evolution, as Magnus, AKA Magneto.
Judge's latest role is in an as yet unrevealed character in the ever-growing, star-studded cast of The Dark Knight Rises. Other new actors added to Christopher Nolan's Gotham include:
Tom Hardy
Anne Hathaway
Joseph Gordon-Levitt
Marion Cotillard
Matthew Modine
There are more to come, I am sure!