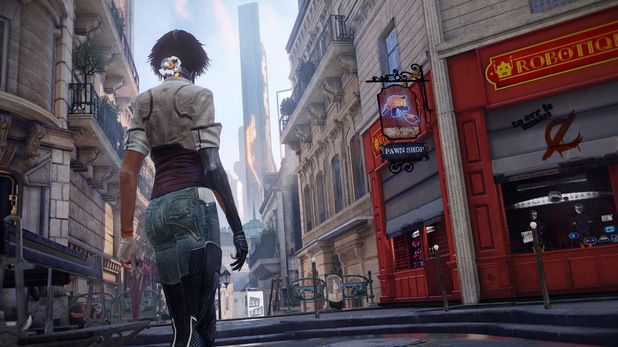 Check out the latest trailer for Remember Me.
Thank heavens for a new IP! Capcom's Remember Me stars Nilin, an expert in "memory hunting" who lives in Paris, in the late 21st century. One day Nilin wakes to find that her own memory has been taken, and she's on a quest to restore her memory and discovery why the Memoreyes corporation has taken it.
Remember Me debuts in the first week of June on PC, Xbox and PS3.
Reporter: VichusSmith
Source: Capcom