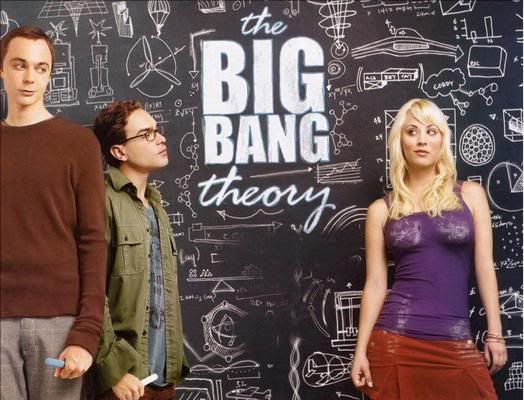 Amy gets a paper published in a journal, but Sheldon gets in trouble when he is less than impressed with her accomplishment. Howard and Bernadette differ on the issue of having children.
Sheldon and Amy have got to the stage of their relationship where she expects him to be a good boyfriend and support her, but when he doesn't support her – and is more impressed with the fact that he has 100 followers on Twitter – he realises that he may not be 'boyfriend material'. After some chatting with his friends, he decides to buy Amy a piece of jewellery as a way of apologising.
Meanwhile, Bernadette and Howard hit a speed bump in their relationship, when Bernadette confesses that she does not want children.
The stories in The Big Bang Theory often coincide, so it is not a surprise that both of the major relationships in the show get into trouble at the same time. While the problems are solved incredibly simply, it fits in with the style of the show. Bernadette and Howard resolve everything with a simple reversal of roles, and Amy is appeased with a tiara, which leads to one of the best lines in the episode; "I'm a princess and this is my tiara!!!"
The cast are on fine form for the episode, and we learn more and more about Sheldon as time goes on. This week we discovered his love of koalas, which – as always – is slightly unexpected, but not entirely surprising.
A standard episode of The Big Bang Theory, which leads to simple resolutions that leave the gang as they always were, but the show is not always about the destination; it is often the journey that counts.
GS Reviewer: Brogen Hayes