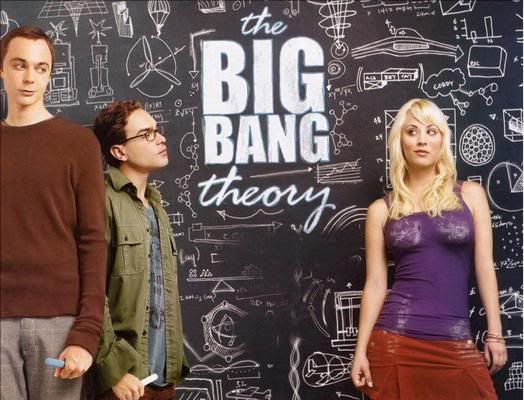 When Penny convinces Sheldon to sit in a chair she found on the street, his fear of germs kicks in. He enlists Amy (Mayim Bialik) to help him convince Penny to get rid of the chair, which is giving him nightmares. Meanwhile, Leonard tries to keep his sex life with Priya alive through long distance.
It has been said before, and doubtless, it will be said again; Sheldon is one of the best things about The Big Bang Theory. In this episode, his hallucinations of insects crawling out of Penny's chair provide many of the laughs, as does his reaction to Leonard and Pria spending hours on Skype together. Jim Parsons is on fine form as Sheldon this week; reminding us all why he deserved his Golden Globe win for the character.
Leonard somehow has rotten luck when it comes to women, and it came as something of a relief to the audience when Priya finally moved away. Yes, the friction in their relationship was borne out of staying together in the face of adversity, but something about their being together was not quite right. Especially since the group has stayed friends with Penny.
Another great episode of The Big Bang Theory, that was completely carried by Sheldon's seemingly irrational reactions and his awkward, but sweet relationship with Amy.
GS Reviewer: Brogen