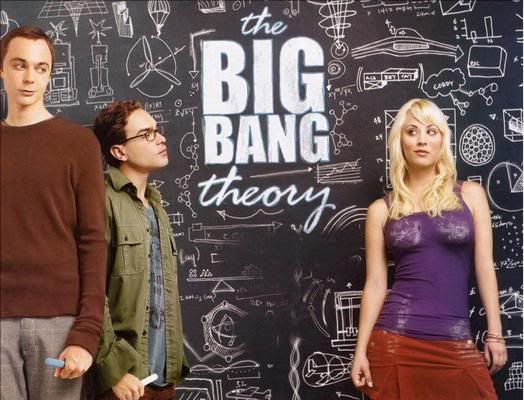 Sheldon declares war against a new train store that convinces him to buy a train set he doesn't want. He soon changes his mind however, when he realises 'the tinier the train, the more concentrated the fun.'Amy decides to stay in the apartment with Leonard while Sheldon is out, and is determined that they get to know one another; eventually convincing him to be his date at a wedding. Meanwhile, Howard tries to convince Bernadette that moving in with him and his mother is a good idea.
Everyone has that one friend who is part of the group, but they have never hung out with on their own. This is exactly what the relationship between Leonard and Amy is. It is a great touch that Amy insists that the two get to know one another better, and completely in keeping with her sometimes overbearing, but well-meaning character. Amy is the perfect foil to Sheldon as she frequently calls him on his crap, but still scares him when she wants him to behave like her boyfriend. Amy is also a great contrast to the socially 'normal' Penny, and like most girls who were not the popular ones when they were growing up, is constantly amazed that her life has turned a corner. This episode is great for Amy as she forces Leonard to interact with her and makes him realise that there is more to her than 'Sheldon's friend'. Amy may be overwhelming sometimes, and rather odd, but everything she does is for the right reason.
Sheldon and Amy are both wonderfully quirky in this episode of The Big Bang Theory. Sheldon's weirdness leads to his obsession with trains taking over and Amy's social awkwardness means that Leonard is slightly uncomfortable around her, until they end up doing The Chicken Dance together. Aww.
A rather sweet episode of The Big Bang Theory; it's always nice to see friends of friends become actual friends.
GS Reviewer: Brogen