TV REVIEW: The Big Bang Theory Season 5 Episode 4 – The Wiggly Finger Catalyst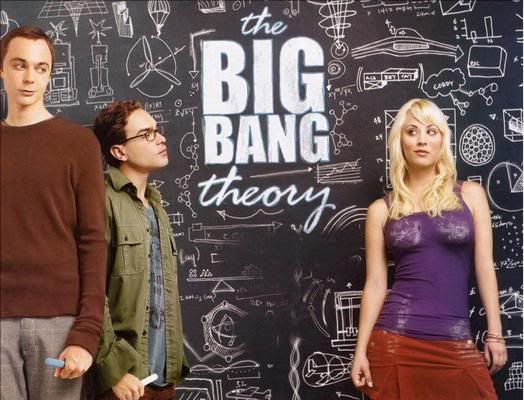 Raj is wallowing in loneliness, so Penny sets him up on a date with a girl from her gym. Emily (Katie Leclerc) is deaf, so Howard is enlisted to act as communicator between the two but problems arise when the gang realise that Raj is spending huge amount of money on his new girlfriend. Meanwhile, Sheldon decides to allow the dice from his Dungeons and Dragons game make all the minor decisions in his life; with the idea of freeing up his brilliant brain from making mundane decisions.
Raj's loneliness is something that most people can relate to, and it is understandable for the character. He finally had the courage to hook up with Penny, only to discover that their experience was less than ideal and to go back to being unable to talk to women while sober. The idea to have him date a deaf girl is genius as it rules out his crippling fear of talking to her, and – because nothing can ever go right for poor old Raj – it all comes crashing down when his parents intervene.
Sheldon has come up with a brilliant idea to save time, but as always when it comes to the real world, Sheldon has not thought his idea through. Rolling the dice to make decisions leads to some strange dinner combinations, a moustache and a full bladder. Poor old Sheldon. The science checks out, but that's about all that does.
Another great episode of The Big Bang Theory and, if truth be told, the best one of the season so far.
GS Reviewer: Brogen