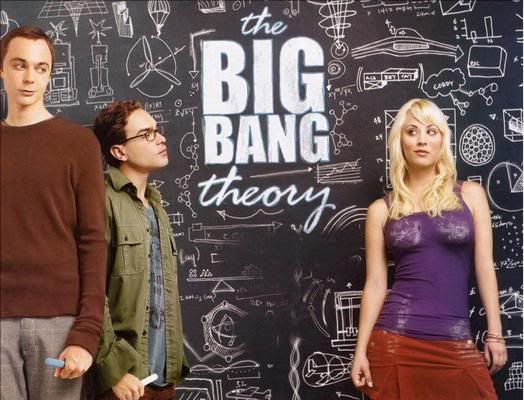 When Sheldon's mum comes to visit, he gets annoyed that she is spending as much time with everyone else as she does with him.
Finally, a Sheldon episode! Not that he hasn't been great all season so far, but The Big Bang Theory badly needed an episode that was completely dedicated to Sheldon and his… ways.
When his mum comes to visit Sheldon behaves like a small child, and expects his mum to lavish all her attention on him. What he didn't count on, however, was the fact that all of his friends like Sheldon's mum a lot – almost more than they like him – so they wanted to spend time with her as well.
In some ways, Sheldon is slightly reminiscent of George Christopher (Ted Danson) from Bored to Death. Both are successful men in their own rights, but underneath it all they are just man children who are waiting for someone to come along and look after them. OK, they are very different as well, in that George has a voracious sexual appetite and we are not entirely sure that Sheldon knows what intercourse is. All of Sheldon's brilliance comes crashing down around him in this episode, down to not having an umbrella when it rains, but it is with this mistake that he finally gets what he wants.
Jim Parsons is fantastic as always, Mrs Cooper's unwitting racist comments are just ridiculous enough to stay on the right side of funny and the scene where Mrs Cooper gets all the gang to pray is inspired; they do not so much pray as make wishes. Brilliant!
GS Reviewer: Brogen