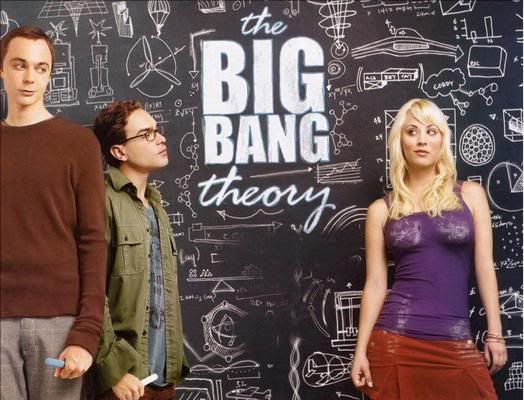 Sheldon has an elaborate Hallowe'en prank played on him, and spends the rest of the episode thinking of ways to get his friends back. Meanwhile, Leonard's relationship with Priya is put to the test when a cute girl asks him out.
While Leonard is a very likeable character, he does seem to have a slight lack of morals in this episode. Even though he has a girlfriend he thinks very little of kissing a cute girl who asks him out. When he does come clean and tell Priya, she tells him she cheated as well; she slept with her ex. That is the straw that breaks the camel's back. It is OK for Leonard to cheat, but when he is cheated on, end of! Don't get me started on this double standard, but suffice it to say that Leonard and Priya are dunzo! Hurrah!
Sheldon is on great form in this episode. After the gang plays ridiculous tricks on him, which he falls for; despite his claims to be academically superior and unafraid, he devises ways to get them back. He puts a snake in Raj's desk drawer, which has the opposite effect of scaring him and when he tries to give Howard an electric shock, the pranker becomes the prankee when Howard fakes cardiac arrest. Finally, as Leonard and Priya break up via Skype, Sheldon gets his revenge.
It is never good to see relationships end on or off screen, but it was about time that Leonard and Priya came to an end. The relationship was never going to go anywhere with her controlling parents, and the fact that they were together at all never quite sat right. Is it too much to hope that Leonard and Penny get back together? Yeah, it probably is.
Sheldon has been fantastic in this season so far and this episode is no exception. Once again, science blinds him to the real world as he seeks revenge for a Halowe'en prank. A very silly, but very fun episode of The Big Bang Theory… In fact, aren't they the best ones?
GS Reviewer: Brogen Hayes