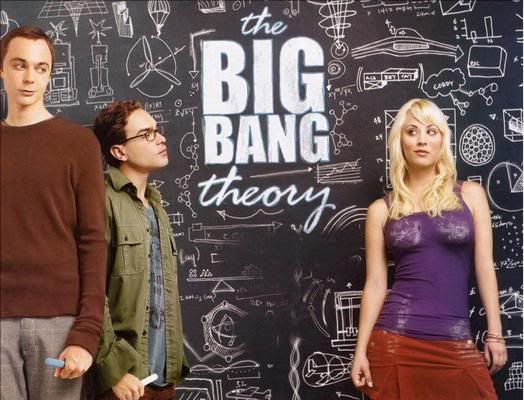 Penny and Leonard try to spend time together as friends, and Sheldon's fear of birds gets in the way of the gang watching Star Wars on Blu-Ray, for only the second time.
The more we learn about Sheldon, the more we love him… And the more we wonder whether his mother was right to get his mental health checked. This week, Sheldon is obsessed with a blue jay that is sitting on the windowsill outside the apartment. Due to his crippling fear of our feathered friends, he cannot concentrate on anything until the bird is gone. We have all had days like this… or nights when we think there is a spider looking at us so we do not dare go to sleep. What makes us sleep deprived and Sheldon hilarious though, is the fact that he shows the bird a picture of a cat, makes cat noises and creates a sonic device that shatters the windows in an attempt to get rid of it. Of course, when the bird gets into the apartment and Sheldon calls Amy and Bernadette over to help him, it is only a matter of time before he falls in love with it and is crushed when it leaves.
Meanwhile, Leonard and Penny go to a movie as friends, but after a discussion about the lies they told each other and when both get talking to someone else, they realise that maybe they are not ready to be just friends. Shame really, Leonard and Penny were a sweet couple; their completely contrasting knowledge of the world made for some laughs. It is always sad to see a liked couple break up on a TV show, but maybe we are holding out false hope to see Leonard and Penny get back together. Time will tell…
In all, a brilliant turn from Sheldon this week, as always, and a nice move forward for Leonard and Penny in The Big Bang Theory.
GS Reviewer: Brogen