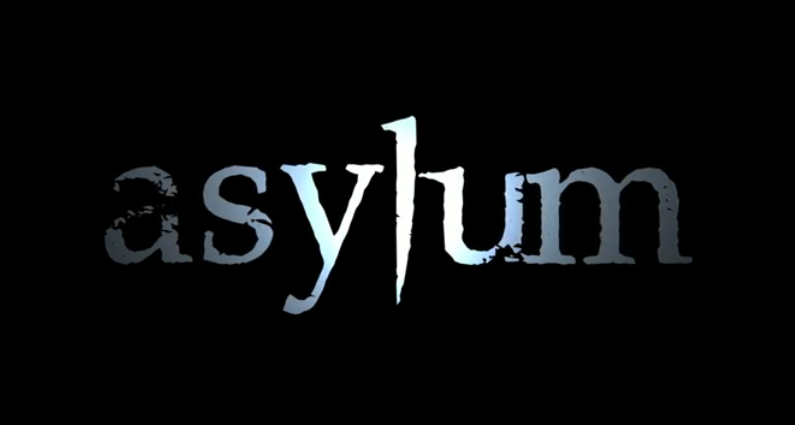 Asylum is a web series set in St Dympna Hospital for the Criminally Insane. There has been a recent out break of violence at the hospital – which only takes the most difficult cases – and the Deputy Director of the Department of Mental Health, Partick Aubert – is sent to investigate. Dr Aubert discovers the hospital is hiding many secrets and a mystery unlike anything he could have imagined.
The first patient we see is Marvin Ulrich. Ulrich murdered his daughter and is suffering from extreme amnesia and delusions. This is a tough case for the staff, and many of them are overwhelmed by his violent tendencies. Dr Aubert also discovers that Dr Urban is hiding her partner within the hospital as he is suffering from a mental illness.
This first episode of Asylum establishes the world of the series well. Almost immediately we know that all is not as it seems through the paranoia and suspicion of the doctors and the secrets they are hiding. Some of the acting is slightly over done, and at times the characters appear as though they are speaking slowly and deliberately in order for the audience to understand, rather than carrying out a conversation as they normally would. Although this seems slightly patronising, the series starts off strongly with an overbearing sense of fear and mistrust, and sets the scene well for the mystery that is yet to be unravelled.
GS Reviewer: Brogen Hayes