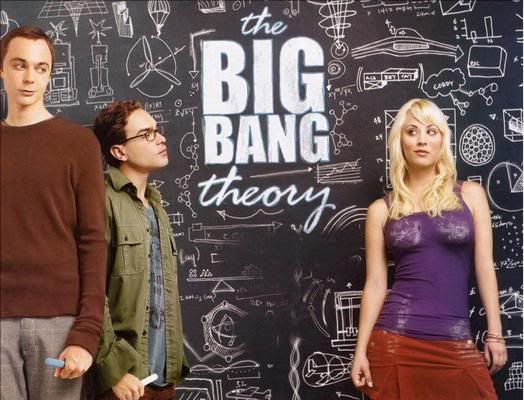 Sheldon goes for his scheduled hair appointment, only to find that his barber is in hospital. This throws him into chaos as he struggles to deal with the idea that his world is not as ordered as he would like. Meanwhile, Howard sets off for training at NASA, and soon realises this is going to be tougher than he expected.
Jim Parsons is on excellent form this week as Sheldon. As soon as he realises that he cannot control his hair – with or without his 'haircut records' – he realises that he could just go with it, and enjoy the chaos. This leads to bongo playing at 3am, and some fantastic hair flicking. Sheldon is always at his best when things spiral out of his control, and this episode is no different. Frenzied hair flicking, bongo playing and an assertion that he will go 'Where the music takes me, kitten" create a hilarious performance.
Howard and Bernadette communicate through Skype as Howard is put through his astronaut training at NASA. The training is much harder than Howard expected and when Bernadette turns up in a show of moral support she discovers that his mother is already there. Will this cause problems down the line? It remains to be seen; Howard and Bernadette have a pretty strong foundation.
In all, some good one liners and a little spite create a well rounded episode of The Big Bang Theory that relies on Sheldon for the laughs.
GS Reviewer: Brogen Hayes