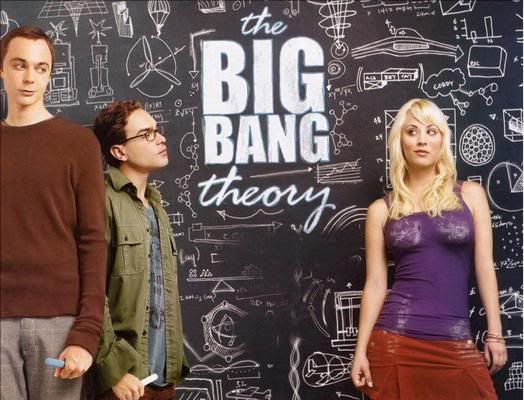 Raj decides its time for the guys to recreate their past, and play the online Star Wars game for 48 hours straight like they used to. This means Sheldon refuses to go to Amy's grandmother's 93rd birthday; she is less than happy and turns to Penny for help. Meanwhile, Howard invites Bernadette to the gaming session and Sheldon discovers an app that makes a whip-crack sound.
The Big Bang Theory is always at its best when the gang try and balance their geeky tendencies with their real lives. This week, relationships suffer because of the guys plan to play games online for a full weekend. The clash between geekdom and real life causes Amy to be upset and Raj to make a scene.
Sheldon is his usual selfish self when he decides not to go to the party with Amy; she invokes the relationship agreement to force him to go, but when she actually gives him the choice, he does what he considers to be the right thing (AKA what Sheldon wants). Penny gives Amy the advice to make a scene and when Sheldon apologises, she runs off to help her best friend. It is very entertaining to see Amy change from depressed sad sack to giddy school girl as she chooses Amy over her boyfriend, and this also helps the audience to remember why Amy and Sheldon work so well together; they are actually rather similar.
Raj gets the chance to have a rather funny hissy fit as he throws Bernadette out and reminds the guys why he wanted them to play Star Wars for the weekend. He also reminds the audience that he is the only single member of the group and that, even if he does get a girlfriend, he will still be the one to get into a relationship after Sheldon does. Poor Raj!
This week's episode was a great one. Sheldon's discovery of the comedy associated with the whip-crack sound is brilliant, and it reminds us that Jim Parson's comedic timing is one of the reasons that the show works so well.
GS Reviewer: Brogen Hayes