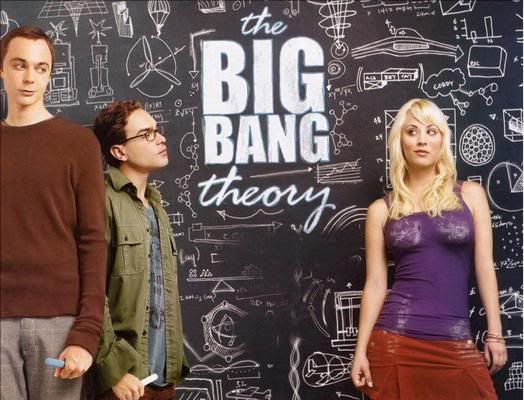 Raj decides to throw a bachelor party for Howard, but some stories come to light that put a strain on his relationship with Bernadette. Meanwhile, Leonard tries to create an unusual sex story and Sheldon gets his first taste of whiskey.
Howard and Bernadette's wedding is just around the corner now, and it seems that both parties are swinging from having cold feet to being unable to live without the other, so when Raj tells some fairly disgusting stories from Howard's past – and Will Wheaton films the whole speech and puts it on YouTube – Bernadette is less than impressed. First it was the fact that Howard was going into space, then that he was using Sheldon for his own ends, and now Bernadette is freaking out about her future husband's past. It seems fairly normal to find any excuse to freak out before a wedding but the audience is never really afraid that this couple are going to break up; it is fair to say that Howard will probably not find someone else who will put up with him… And his mother.
Meanwhile, Amy and Penny try to coach Bernadette through her jitters, Sheldon drinks whiskey for the first time and has a similar to reaction to J.D. from Scrubs – 'Jeepers, that's yucky!' and Leonard tries to convince Penny that the time they had sex in the sea totally counts as wild sex.
It seems that The Big Bang Theory has settled into a routine at this end of the season; Howard and Bernadette freak out about their wedding, Leonard and Penny have settled into a comfortable relationship, Sheldon says something funny and Raj says something inappropriate. This is not to say that the formula does not work, but the show is beginning to feel a little repetitive at times. We already know that the show is heading to an interesting finale; Howard and Berndaette's wedding, but that does mean that the show is resting back on it's laurels while waiting for this storyline to materialise. The episodes at this end of the season are good – and a couple of them have been outstanding – but the show has settled into a rut that it needs to climb out of.
In all, this was a fairly standard episode of The Big Bang Theory, but while the show didn't break any new ground, it was still entertaining and funny.
GS Reviewer: Brogen Hayes