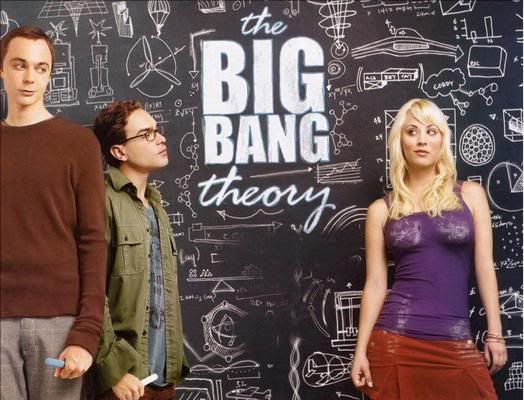 Howard gets the news that his journey into space has been cancelled, Amy decides to try and move her relationship with Sheldon forward, and Leonard says something that Penny takes offense to.
Ever since he heard that he was going, Howard's journey to the international space station has been a bone of contention between him and Bernadette. Bernadette finally decides to support her husband to be and the programme gets cancelled… Or does it? Howard is now the one who is terrified about going into space, and will come up with any excuse not to go, including his upcoming wedding. This may be the first time that a man has got cold feet about something that is not his upcoming nuptials. OK, a journey into space and the hair-raising descent back to earth is a pretty good thing to be scared about, and Howard's fears lead to a rather nice conversation with Bernadette's father, but no real resolution as to will they/won't they?
Poor Amy is getting more and more starved for attention by the day. It is clear that she loves Sheldon, so she decides to try and manipulate him so she can get what she wants. It is sure to be a long and arduous road for her – who can imagine Sheldon ever overcoming his fears long enough to get into bed with her? – but it's working out well in the humour stakes so far. The Star Trek version of playing 'Doctor' is inspired on her part.
Leonard gets caught up in wedding fever and while he and Penny finally consummate their relationship – after five months – he accidentally asks her to marry him. She is less than impressed but the two have obviously grown since the first time they were together as they manage to resolve their issues without breaking up. Bravo Penny and Leonard!
This was the best episode of The Big Bang Theory that we have seen in a good few weeks; the characters are all on form and being their usual selves, but this time it feels as though the show is moving along, rather than just creating stand alone episodes. The resolution of all the issues brought to the fore this week is sure to be a joy to watch, mainly as it means that the guys will have to get over their fears and accept what life is throwing at them.
GS Reviewer: Brogen Hayes