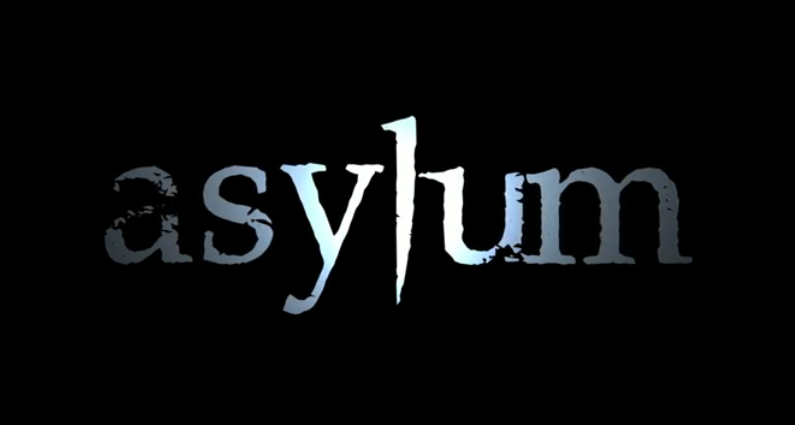 Episode 2 of Asylum picks up where the first left off. The staff is still trying to treat Marvin Ulrich and decide whether he is mentally ill from the murder of his daughter or it was his illness that caused him to kill her.
Marvin's wife comes to the hospital for an interview and reveals that Marvin's illness developed just a week ago. When she visits him, Marvin does not recognise her and believes she is his mother. Mrs Ulrich swings between devastation over the death of her daughter and almost calmly telling the staff that the man in front of her is no longer her husband. This feels slightly too scripted, but perhaps Mrs Ulrich is on sedation, which would explain her calm approach to her husband.
The acting has levelled off in this episode; the actors feel like they are not trying as hard, and the patronising tone has been dialled down – the doctors explain Ulrich's illness to his wife, and since she has no medical training, their simple explanations to her make sense and allow the audience to understand the situation more fully.
The episode ends on a cliff-hanger – Dr Aubert receives a mysterious message. While this is by no means a new technique, it does leave the audience wanting more.
GS Reviewer: Brogen Hayes