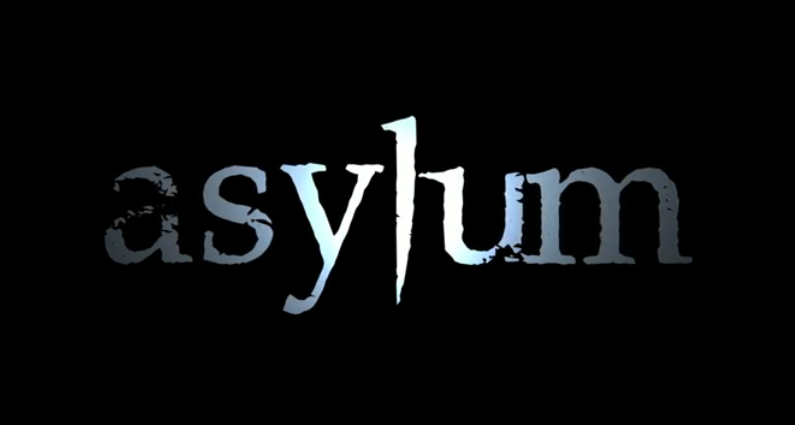 This third episode of Asylum moves on to a new patient – Jessica Cartwright. Cartwright believes that she is dead and has convinced her boyfriend to commit suicide through letters that she has been writing him from the hospital. Cartwright has not spoken in several weeks.
Meanwhile, Aubert confronts Urban about her relationship with Dr Greenwals – the head of St Dympna's – and she gives him control of the hospital, in return for being able to continue treating her boyfriend. Aubert is also still gaining clandestine information from Joseph. What Joseph doesn't tell, however, is that he killed a patient. Perhaps this is the mysterious reason for the attacks stopping. Aubert is suffering headaches and takes 'aspirin' from Patrick.
For an episode that is under 10 minutes long, this packs in a lot of information. There is barely any focus given to the patient, and rightly so, we are more interested in the hospital as a whole than individual cases. The acting is improving, as is the pace of the show as a whole. The idea of splitting each case into two episodes not only gives the show a speedy pace, but leaves the audience wanting more.
GS Reviewer: Brogen Hayes