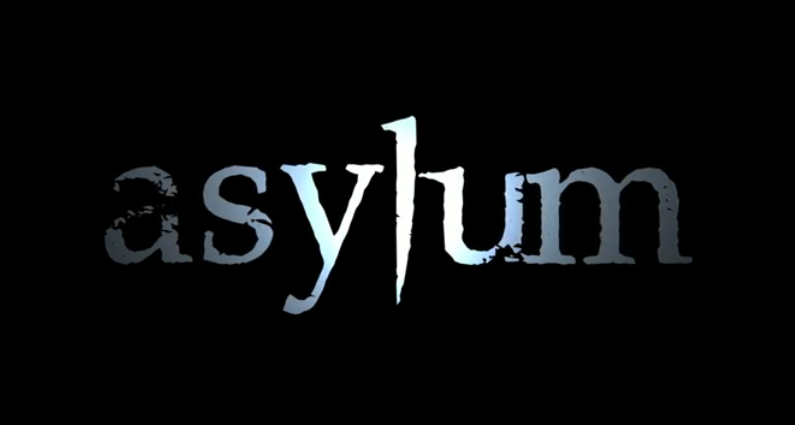 Eugene Wilson arrives at St Dympna's after a hit and run. Wilson is diagnosed with depersonalisation disorder as he believes that he is 15, when in reality he is in his 70s.
Meanwhile Aubert wakes up on a trolley in the morgue with a mysterious key in his pocket, and finally makes a connection between the 'aspirin' that he is being given and the fact that he is hearing voices. Aubert discovers a symbol on the pill bottle that matches one on the postcard that he was sent, so he decides to investigate.
Asylum is falling into a pattern now. The first of the 2 episodes about a patient focuses on the hospital, and it seems that the second is more about the patient. This episode is no different. While Wilson has been admitted and is the main patient of the episode, the focus is on Aubert and the fact that he is finally putting the clues he has been given about this mysterious hospital together.
A nice, fast episode that leads the audience – and Aubert – to start joining the clues we have been given.
GS Reviewer: Brogen Hayes