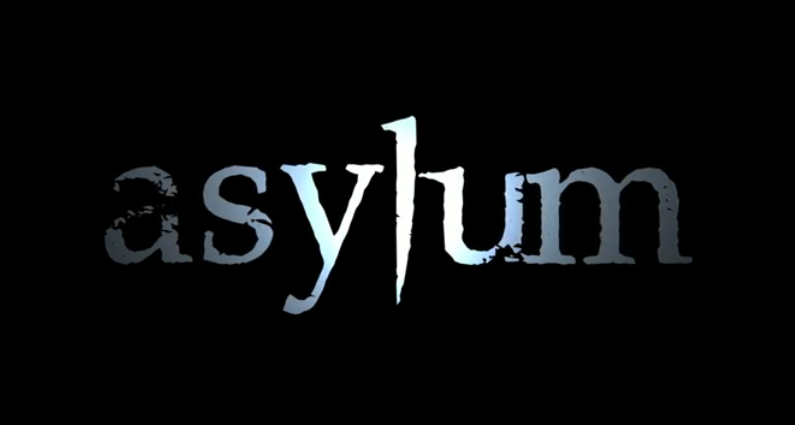 Eugene Wilson – the patient at the centre of this episode – is told of his real age. Even though his condition has been diagnosed as a mental illness, it presents more like amnesia, and then he is told the truth about himself he just accepts it and moves on. Wilson's wife is less accepting, although one minute she complains that she has lost her husband and the next celebrates the fact that she can fall in love with her husband all over again.
As well as this, Aubert finally confronts Dr Greenwood. Aubert finally admits that he believes that Greenwood killed his wife – even though Greenwood has not spoken in weeks – and confesses this is his real reason for coming to St Dympna's. Before Greenwood can consider replying, however, Aubert attacks him and is dragged away by the staff.
There were a few issues with this short episode; the character of Eugene Wilson's wife seemed a little uneven, as though the writers were not quite sure what to do with her. Also, Urban began to over act again and even in the short scene she was in, she managed to ham it up. Shame really, since the rest of the cast have been improving as the series progressed. This is the final episode in season 1 of Asylum. We have not got many answers – which is slightly frustrating – but we are beginning to understand the mystery that surrounds the hospital and the staff a little better.
GS Reviewer: Brogen Hayes